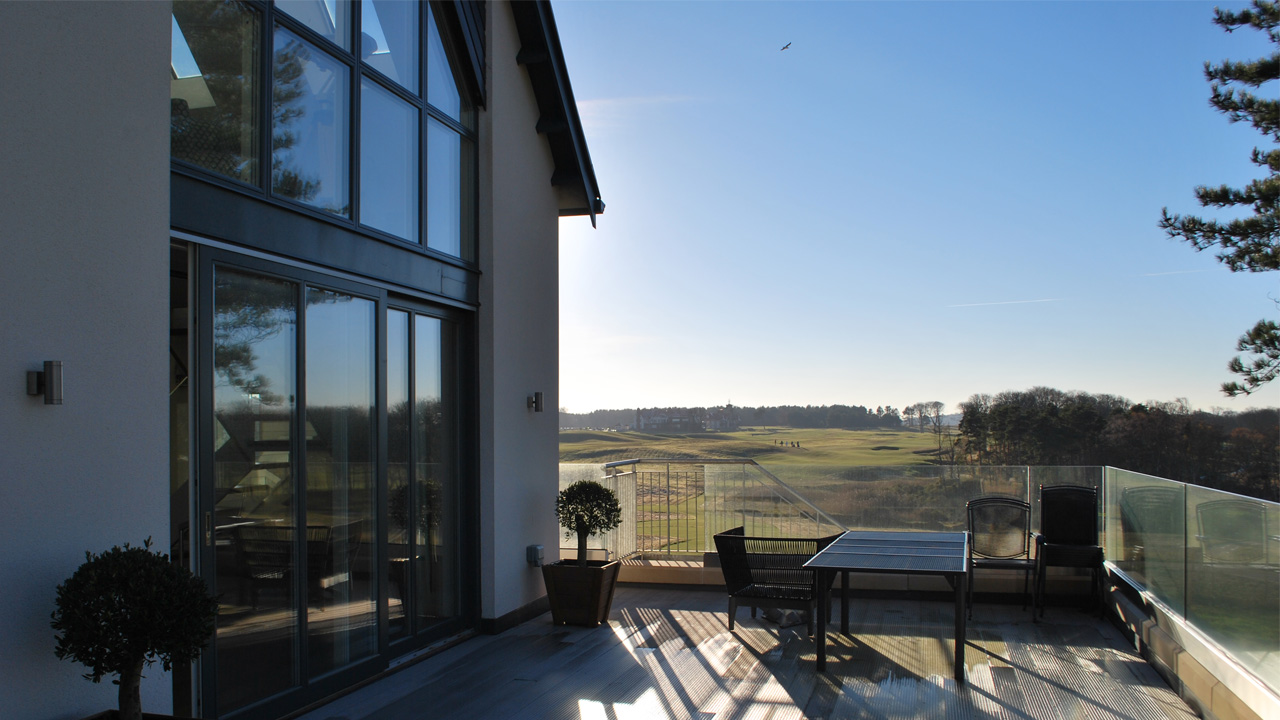 Bespoke Architectural Design
Bespoke
We specialise in high-quality residential architecture.
Whether it is a new-build house, an extension, or a
renovation project, we strive to exceed our clients'
expectations and design a home that best
suits their lifestyle.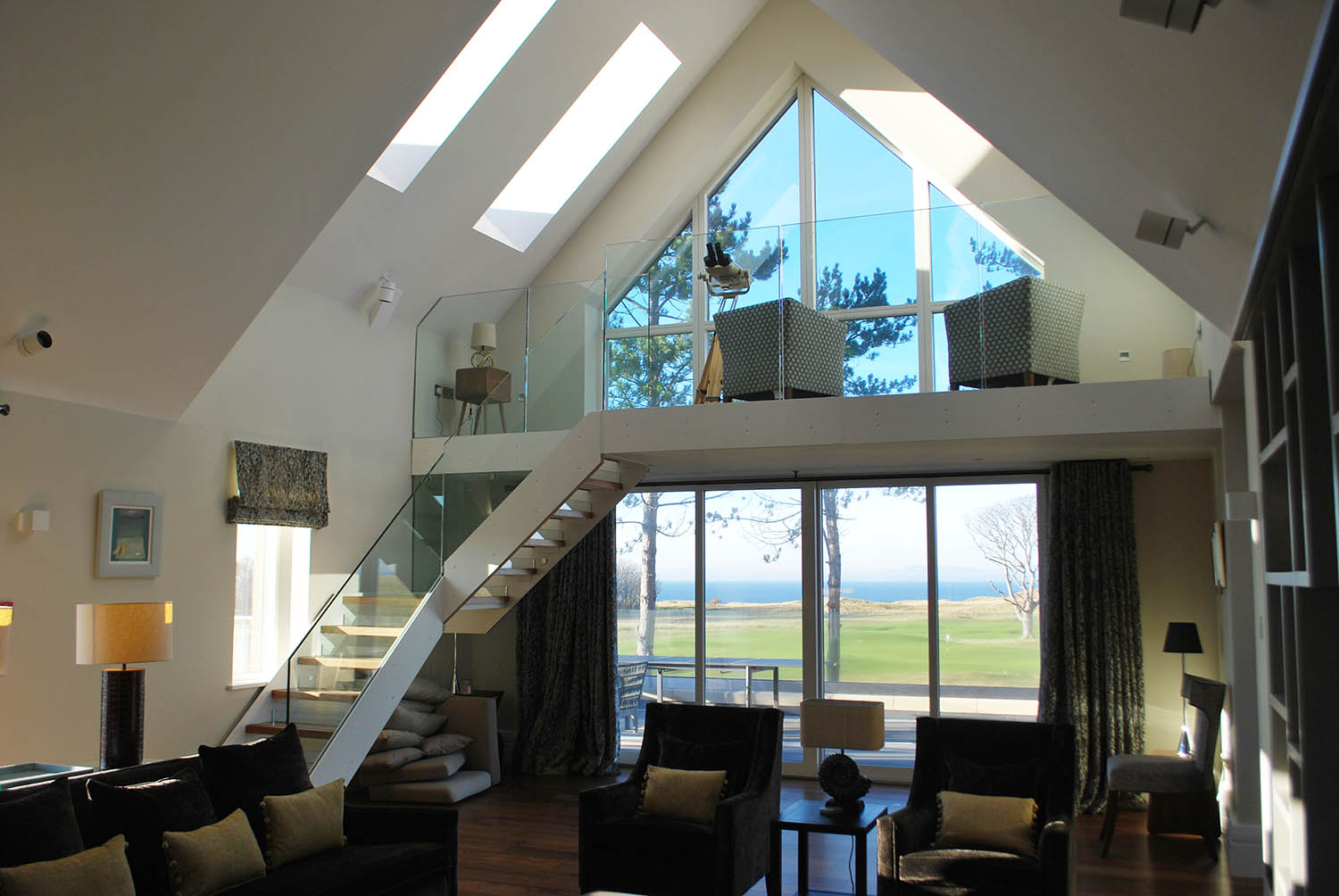 Innovative Interiors
Innovative
We love helping our clients arrange their home
and are happy to create 3D models and
visualisations to make this process easier.